NEVER! I would never forget a celebration! It might get delayed, but not forgotten!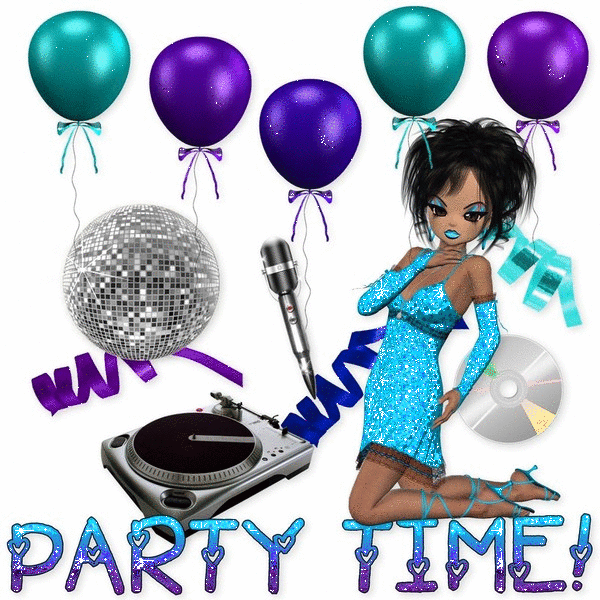 So who is the winner from the Alabama National Championship?

DRUM ROLL PLEASE!!!
Our Winner is,,,,
HEATHER B!
Now if I could just figure out how to find her email address in the new contest software!  LOL.
So ROLLLLL TIDE!!!
One Response to "You Thought I forgot all about the Celebration, didn't you?"